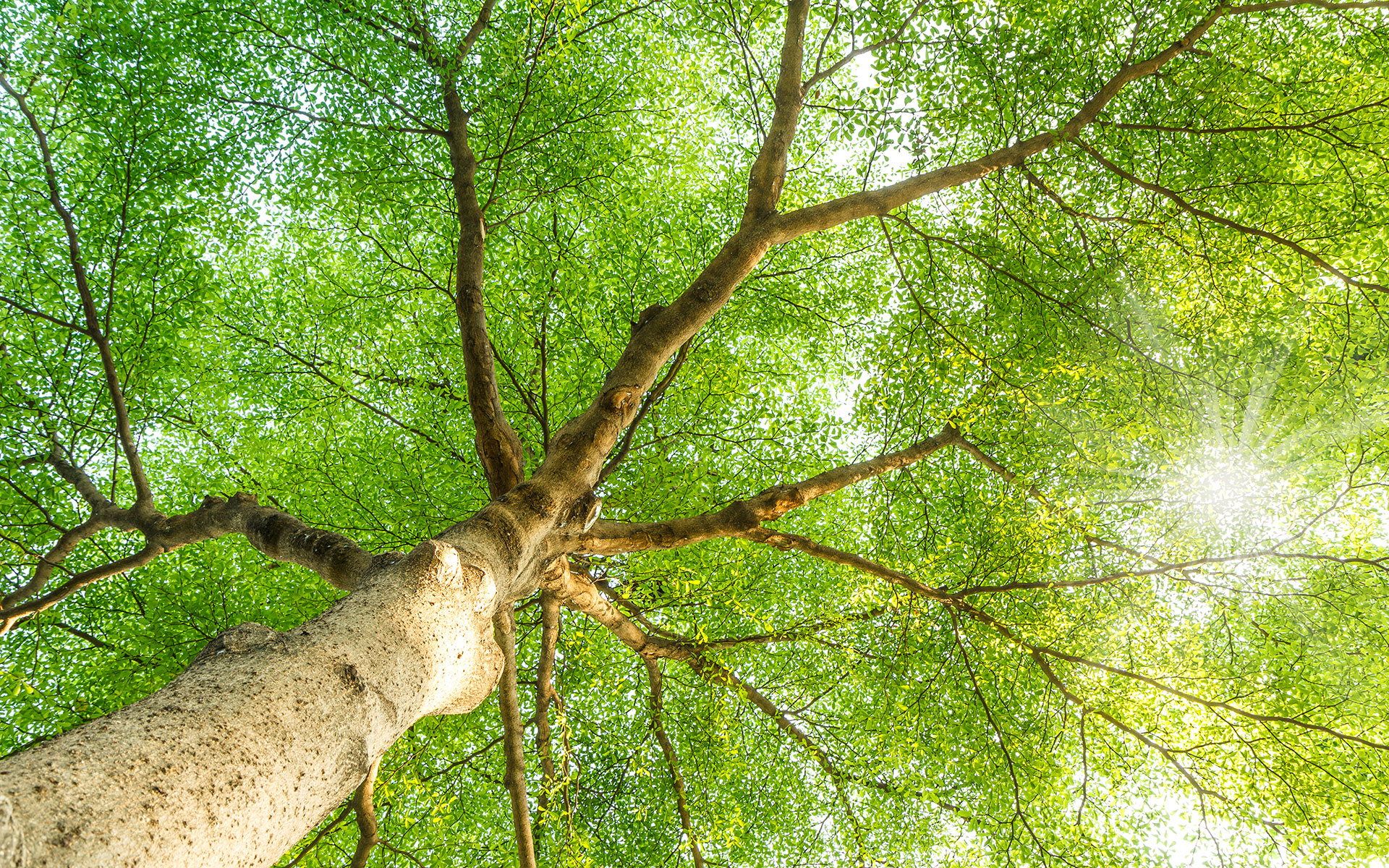 NEW LIFE TO YOUR MACHINE
SARONNI RETROFITTING
Thanks to a technical team specialised in retrofitting, we are able to offer a variety of upgrades to any Saronni machine.
SARONNI retrofitting
LEVEL 1
Replacement of or addition to the main control unit (PLC).
SARONNI RETROFITTING
LEVEL 2
Complete replacement of the electrical system with PLC and main drive motor.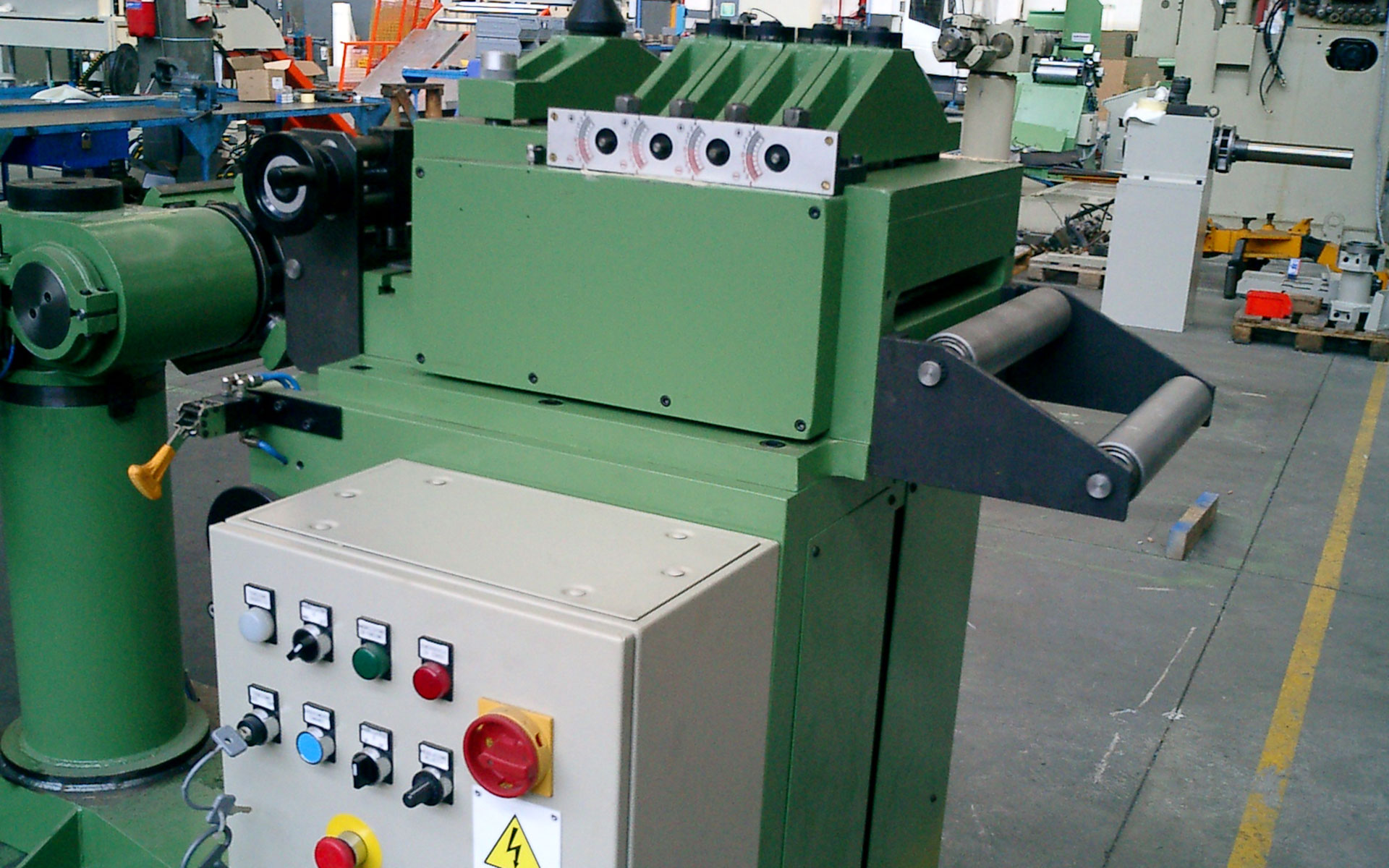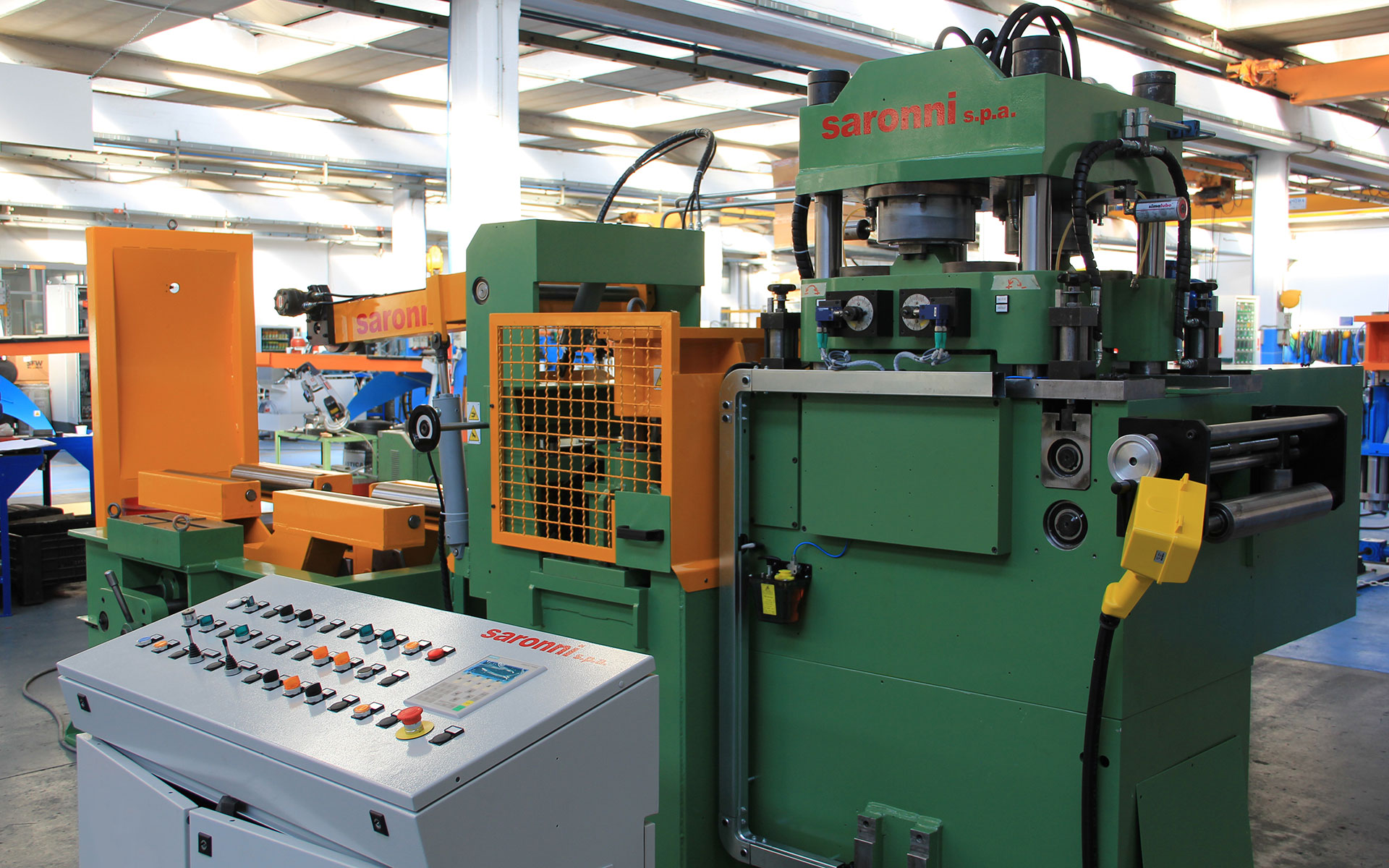 SARONNI RETROFITTING
LEVEL 3
Reconditioning of all the mechanical, hydraulic pneumatic and electrical components including new technical documentation and warranty.
WOULD YOU LIKE TO GIVE NEW LIFE TO YOUR SARONNI MACHINE?
please ask for retrofitting