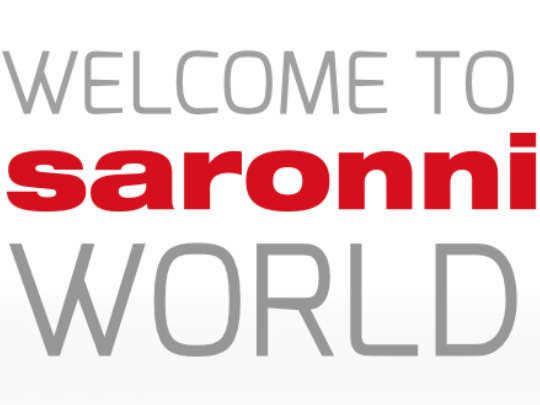 SINCE 1950 THE CORPORATE GOAL HAS BEEN
INNOVATION
based on great design capability and ability to respond to the increasing needs of customers and markets.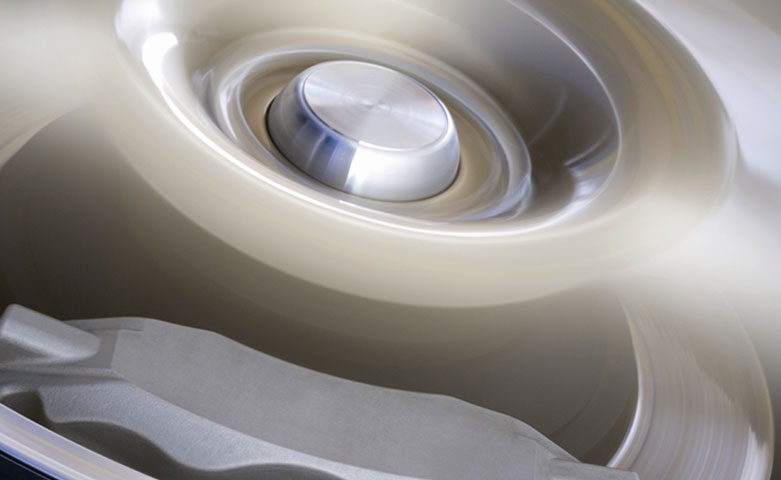 SARONNI WORLD
MORE THAN 70 YEARS OF EXPERIENCE AND INNOVATION
2020 will see us celebrate the 70th year of our business with the constant goal of satisfying our customers, often anticipating their requirements, with innovative solutions and always ready to resolve their increasingly complex production problems.
SARONNI WORLD
MORE THAN 70 YEARS OF CONTINUOUS GROWTH AND SUCCESS
Confirmed by the figures: more than 4.000 feeding lines set up all over the world, hundreds of active customers, exports to 20 countries, 5% invested in research and innovation.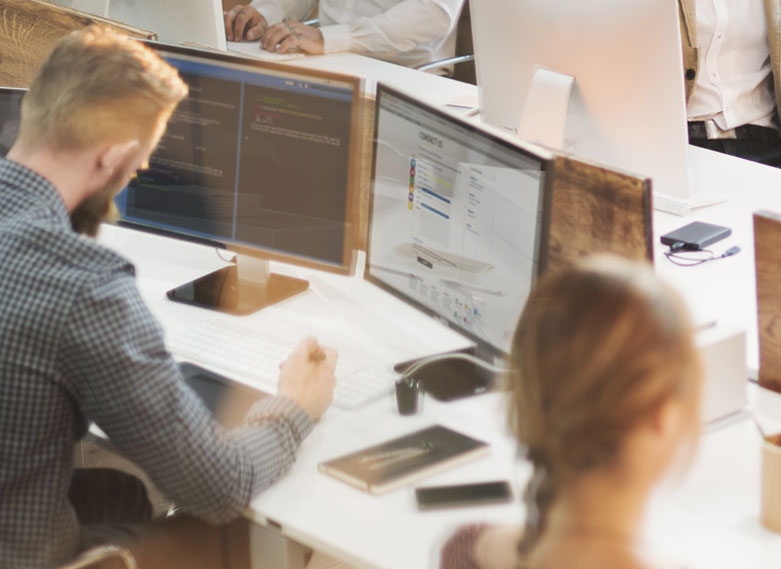 THE RESEARCH AND DEVELOPMENT TEAM
A WHOLLY DEDICATED DEVELOPMENT TEAM
A research and development team of 20 project technicians is dedicated to the mechanical, hydraulic and software design of all of our machinery, which is then project managed and assembled inside our modern production department.
A choice that allows us to control the whole production process and to guarantee quality and efficiency to our customers.
CAREFUL OBSERVERS, FLEXIBLE MANUFACTURERS
WE ARE IN THE MARKET TO SERVE THE MARKET
A statement which may sound obvious, but in reality, this involves continuous analysis of customers' needs and of the constantly evolving world sector, as well as a strong ability to adapt and propose solutions in line with such market changes.
An open-minded attitude and 360° vision, allow us to work in partnership with the world's most important automotive manufacturers, and maintain a position of leadership in a crowded sector such as stamping and coil processing.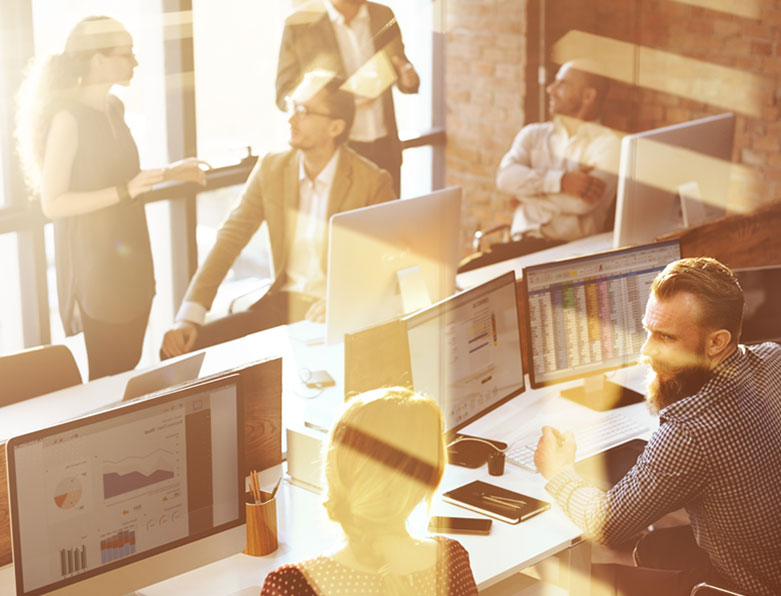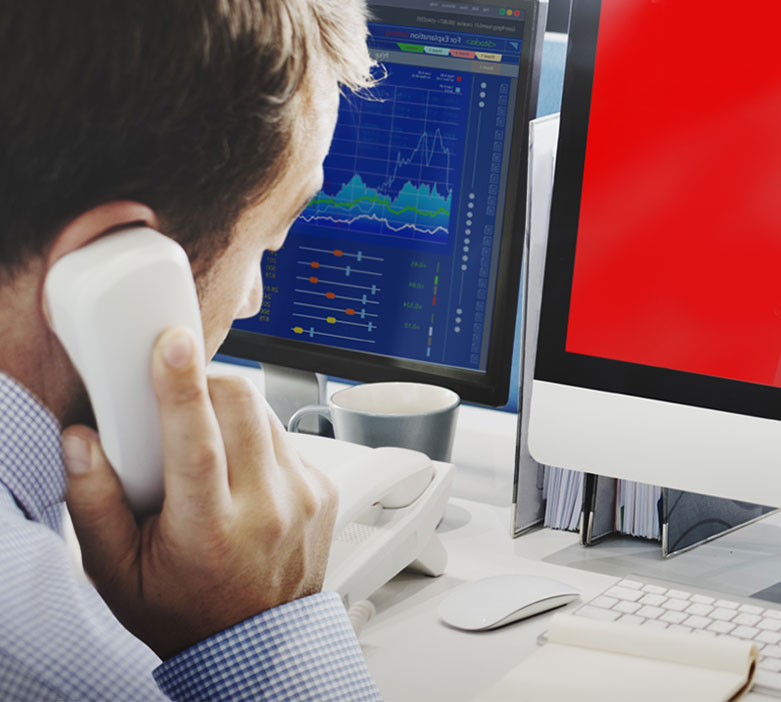 PARTNERSHIP, PRE- AND AFTER SALES ASSISTANCE
PARTNERSHIP TO HIGH FIDELITY
With complete customer satisfaction as our goal, pre- and after sales assistance, partnership and innovative solutions are the core of our mission.
Our success in this objective is confirmed by the loyalty of our customers who continue to demand our products.
In fact, we can boast clients with up to 60 installed coil lines supplied by us and others with 20/25 lines.